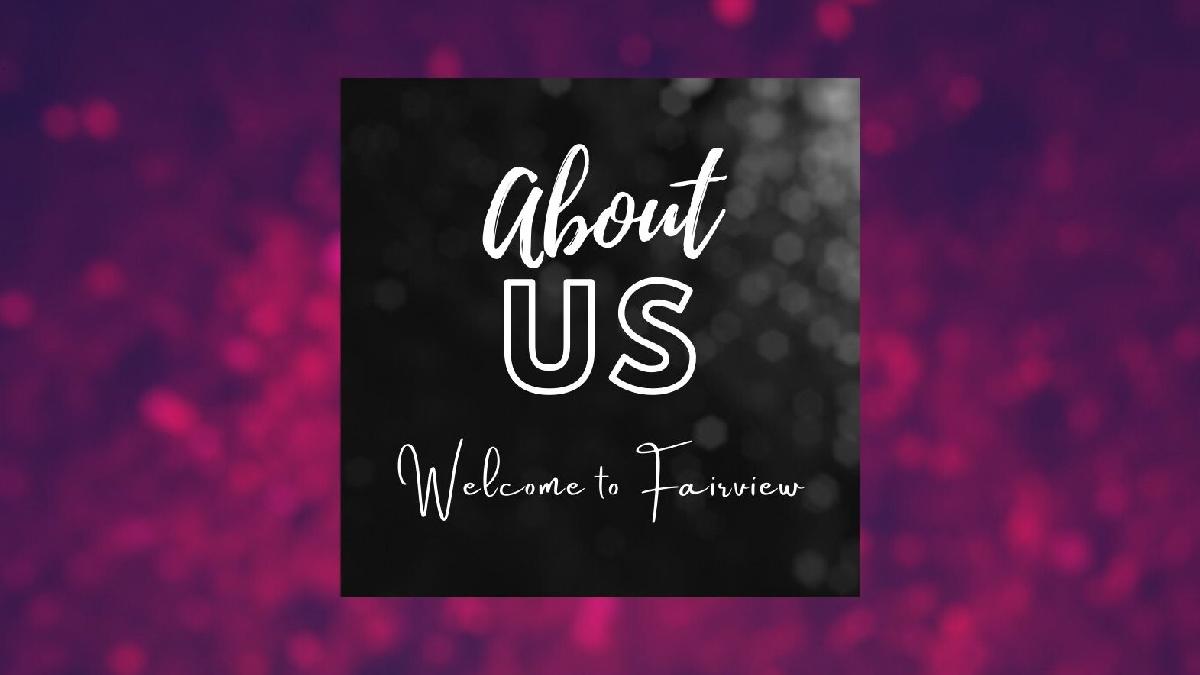 Welcome to Fairview where we believe in loving God, and loving others. We simply believe that Jesus Christ is the Son of God, that He died for our sins and rose again! We believe that forgiveness is free to all who ask and we try and fulfill the Great Commission by reaching out to those far from Christ. If you are looking for a church home we would love for you to come to be apart of what God is doing thru Fairview. If you have questions about God and His Son Jesus Christ we would love the opportunity to share His love with you!
Fairview Baptist Church Gastonia, NC
1706 W Davidson Ave, Gastonia, NC 28052
Copyright &copy 2023 ChurchTrac Software, Inc.